Local Markets
Our nearest town is only 3 km away. There are reasonable shopping facilities, including two supermarkets, but for more colourful shopping there are excellent local markets.
Market location
Days
Further information
All these markets close promptly at noon.
Chalais
Mon
15 mins away
Montpon
Wed
20 mins away
Coutras
Wed & Sat
20 mins away
St. Astier
Thu
50 mins away through the forest of la Double
St. Foy-La-Grande
Sat
40 mins away, delightfully set on the Dordogne
Ribérac
Fri
25 mins away, and more "tourist-oriented"
Wine tasting
One of the great interests, nay passions, of many visitors is wine. What can one say? Well, you won't find much of a selection of new world or southern hemisphere wines, but you will find a seductive variety of the local produce.
Buying in the supermarkets is the easiest and often cheapest way but it can be fun and rewarding to visit, taste, and buy at the individual châteaux-and there are literally hundreds within an hours enjoyable drive : St Emilion (and its various satellite appellations), Pomerol, Lalande de Pomerol, Fronsac, Côtes de Blaye, Côtes de Bourg, Côtes de Castillion, Entre-Deux-Mers, Bergerac and of course Bordeaux. Surely a wine for all seasons!
Restaurants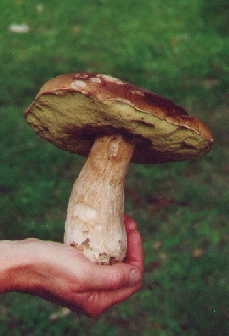 Whilst on the subject of eating out it is worth mentioning that the Perigord region, in which we live, is renowned within France for its excellent gastronomy. Locally there are a couple of really splendid restaurants providing excellent food, but the strength in depth of the region is the dozens of restaurants producing good French food and wine at very reasonable prices.